Well, another year has gone by. Atreyu has grown so much, and we love seeing all the new things he is learning everyday.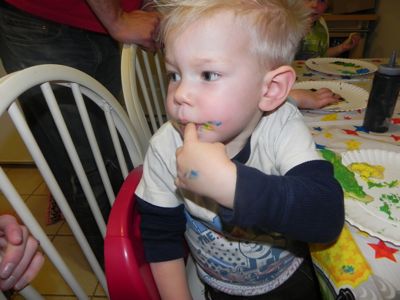 Here are the kids decorating some cookies at Atreyu's party.
And trying to blow out the candles.
I love being this kids mom.
Both of them are amazing.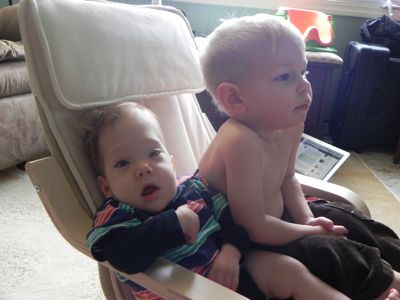 Here are a few more picture I posted on Facebook from his Birthday party. Everyone had such a great time. I can't wait to do it all again in 3 weeks for Ezra's 1st birthday! (crazy right!)