Atreyu has turned 7 years old. I still can't believe my oldest child is 7! What a blessing he is. Full of emotion and love and extremes. He has taught me a lot. Mostly how to be patient…
He loves God and wants to know everything about everything. Sadly, he already knows that I don't know everything…I've got the other kids convinced still.
He is the best older brother anyone could have.
7 years with this kid has been amazing. Happy Birthday!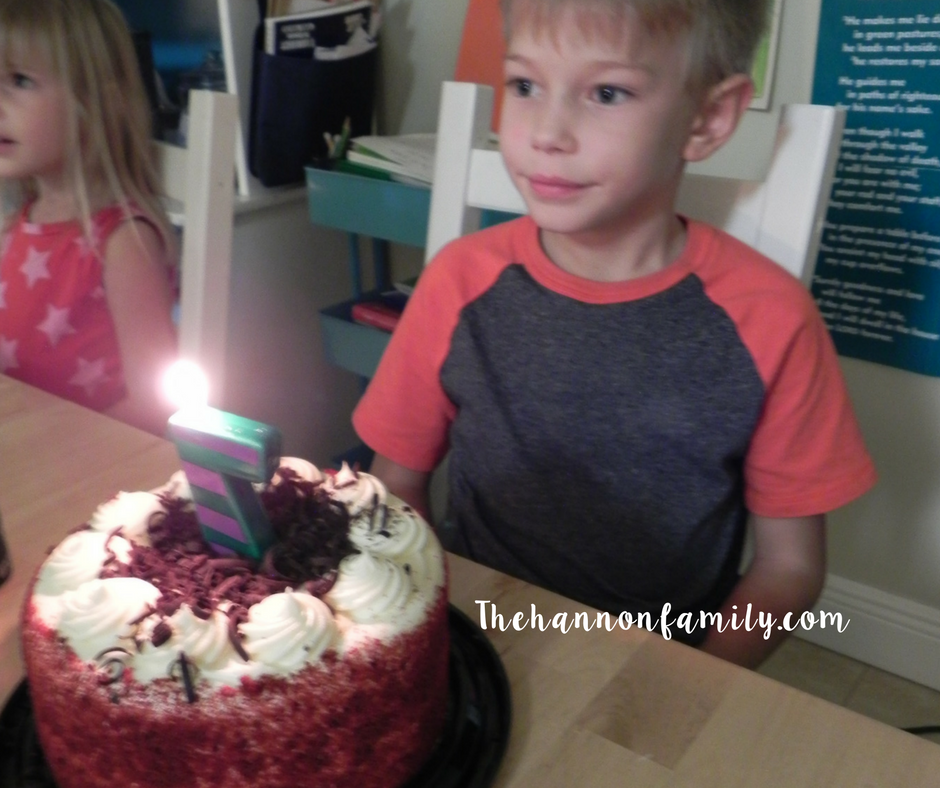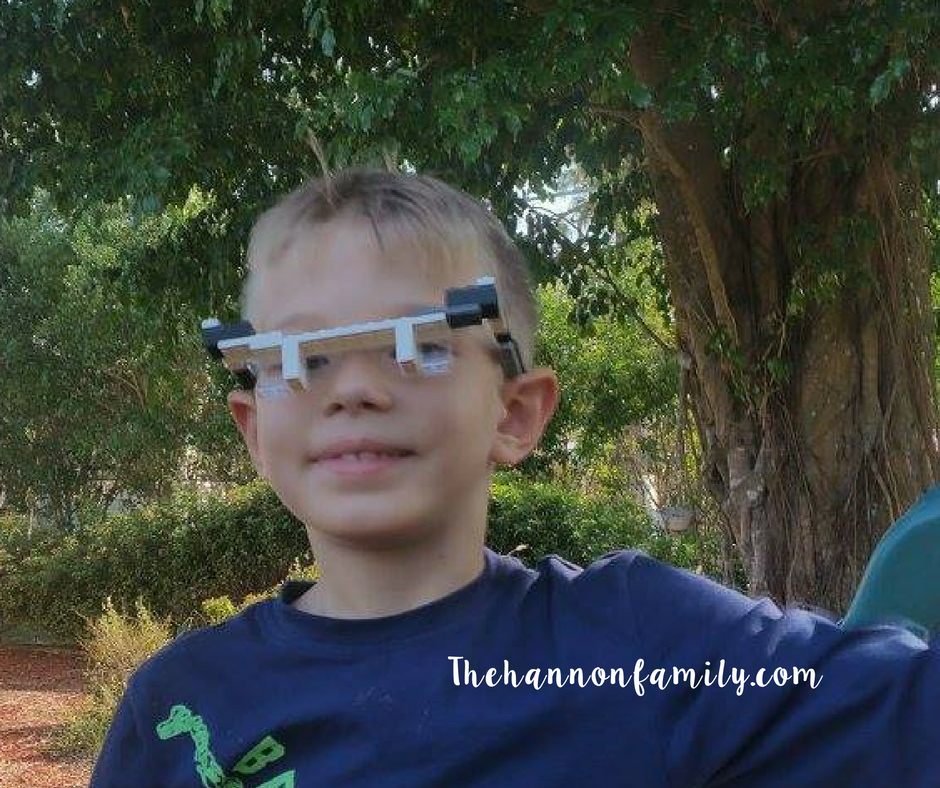 And some oldies.