We had a fun day putting Ezra's first outfit on. We had a chance to take lots of pictures of the cute boys!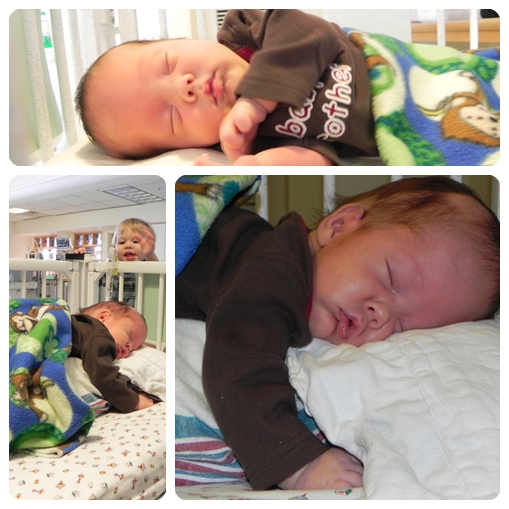 My cute boys hanging out in the NICU…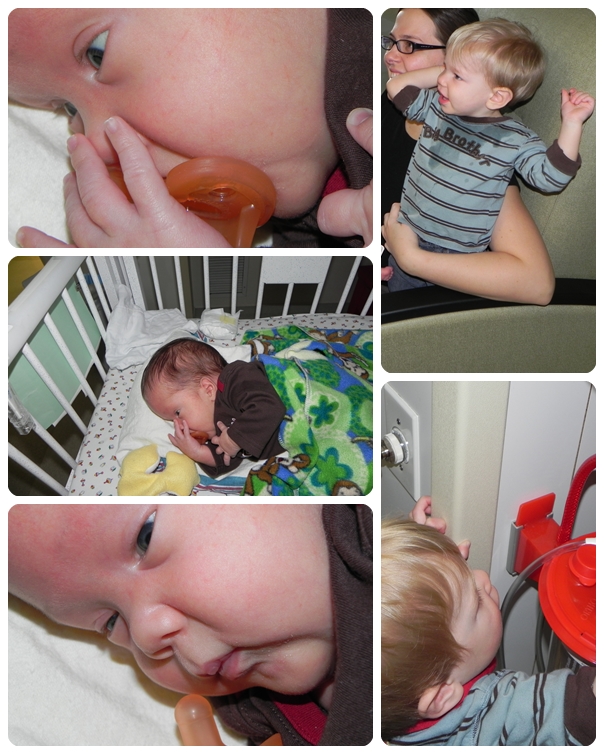 Family picture with everyone wearing clothes.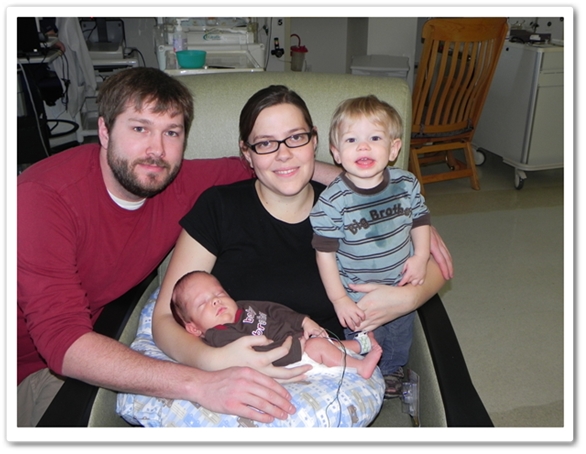 Atreyu's favorite thing is to poke at his brother and being tickled by the nurses.

Atreyu helping with Ezra's pacifier.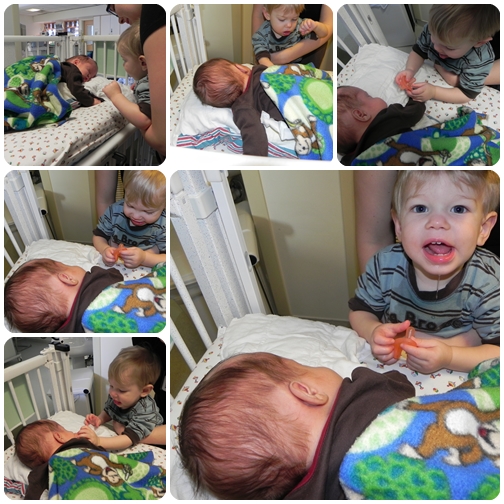 Today was one of the good days, but we still can't wait to go home.