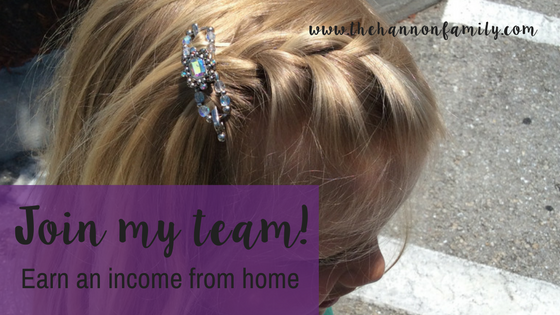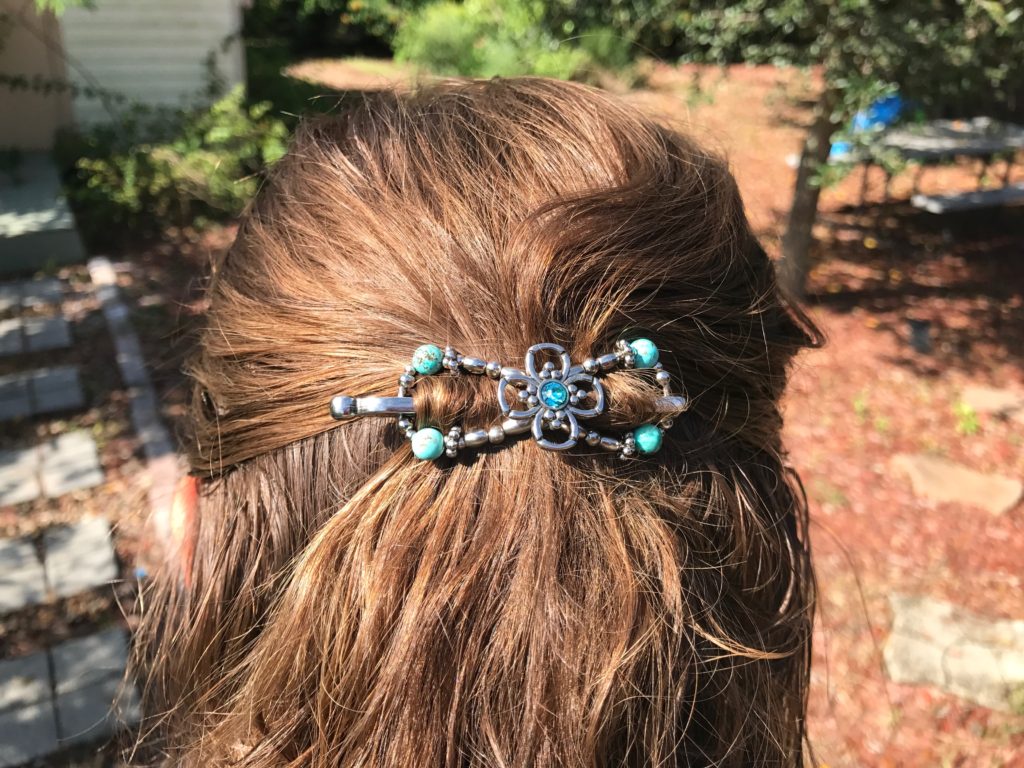 I wasn't looking for a Direct Sales company to work with. I enjoyed my sewing business on Etsy, but when I discovered this amazing flexi clip, I knew I needed to get over my initial skepticism for direct sales. And I'm glad I did. After a few nights of googling, I learned direct sales are not a pyramid scheme (those are illegal). It is a great way to earn an income from home.
You may think I got into this because I love doing hair, when in fact I do this because I've never really liked my hair! Lilla Rose is a product that makes me proud to put my hair up. It makes my life easier. When I bought my first flexi the difference was so incredible! Putting my hair up in less than a minute with this beautiful clip. I couldn't believe it! It was so comfortable and staying in my thin fine hair all day! All I could think of was, "How could it have taken me so long to try this!" After that I was hooked! I knew this business would be the right decision.
I am a stay at home mom, and I'm blessed my husband has a steady job, but all the money gets eaten up by bills, and so this business pays for the extra's we enjoy as a family. I enjoy the mental break from being a mommy and the wonderful friends I've made through this business.
With Lilla Rose you can be a casual stylist, buying products at a discount. A part-time stylists, earning a little money for extra family expenses or other needs. Or a full-time stylists, looking to sell Lilla Rose and build a team, earning bonuses and rewards as you advance. There is an option just right for you!
Lilla Rose is a growing company with a patented product. Which means that no other company is going to be selling the flexi clip. With about 8,000 stylists there is tons of room to grow!
FAQ:
How many days a week does the average stylist work?
Well, that is up to you. A stylist can work a couple hours a week doing a style boutique or more hours with more style boutiques or vendor events. You will get what you put in to your business, working more will accelerate quicker.
How much money would I make working this business?
Lilla Rose's commission is 30-45% of sales.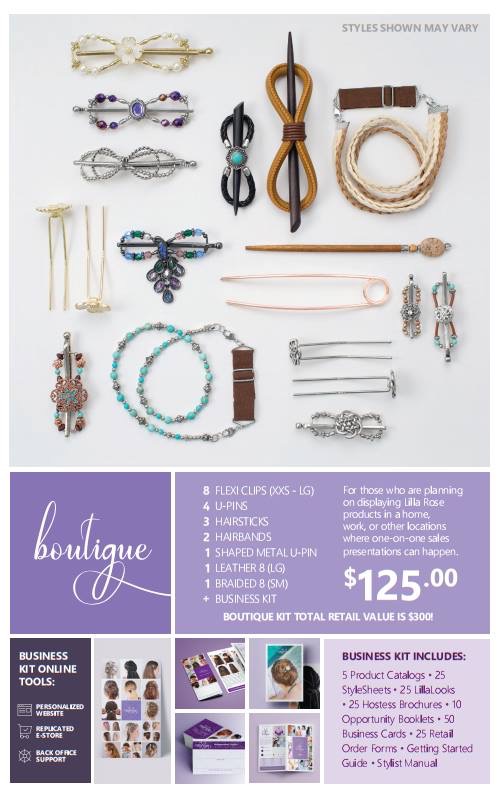 How much money does it cost to get my business started?
Lilla Rose cost  $125 for the enrollment kit. Which includes everything shown in the photo and your own free website.
There is also an add on fast start option for $500 which includes $1,100 worth of product. There are many other added benefits to this to get your business going. This is the option I signed up with!
Will I have to keep inventory or make deliveries?
The enrollment kit comes with everything you need to get started. That is perfect to show all that Lilla Rose has to offer. Customers can order from your website and have it shipped right to them. If you would like to do vendor events you can keep an inventory to sell from.
Will I make money helping others start their business?
Yes, the stylists you sponsor you will make a 10% bonus on their sales. You have to be an active seller to earn this bonus.
Why did you choose this company over other direct sales companies?
I loved the product. Their commission payout is amazing. And there are many avenues to sell, home parties, on-line and vendor shows.
Talk to me about the support I will receive as a new stylist?
Lilla Rose has a back office with video's, recordings, and live weekly training calls to help your business. As your sponsor I will be available for training and support! We also have an amazing supportive Stylists Facebook group.
I'm curious, how do I get more information about this?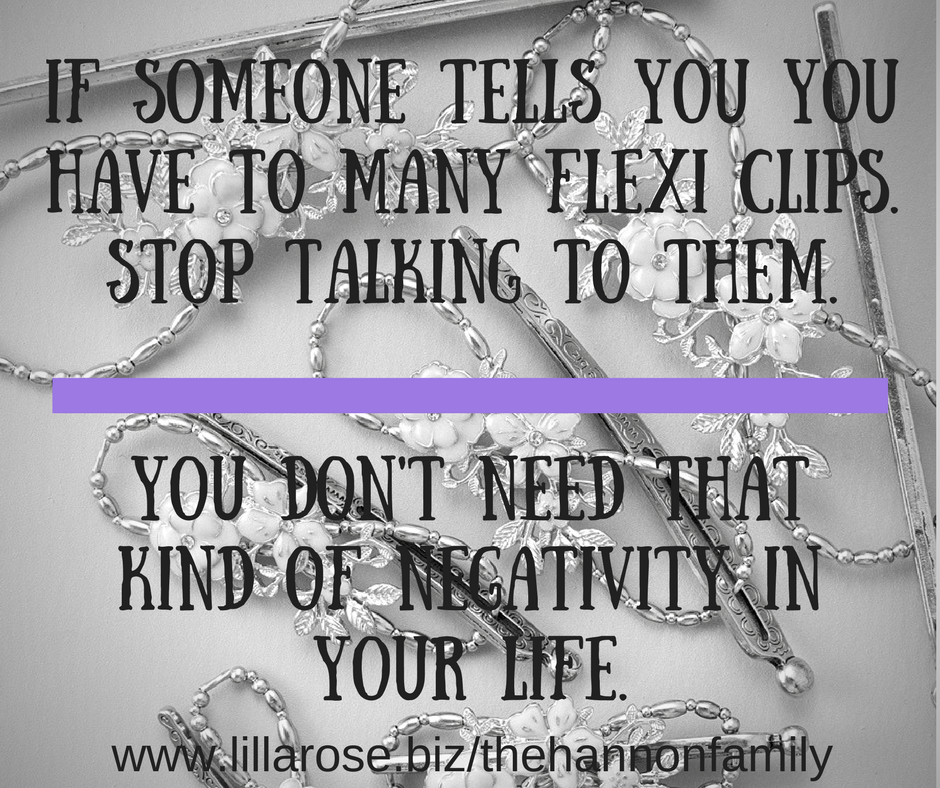 Feel free to email me anytime! hannon.lauren@gmail.com
Want to sign up? Sign up here!