Yup I'm still pregnant. I really thought we would have her sooner but I guess she is comfy and not ready yet.
We have been spending some time in Grand Rapids waiting for the baby to come.  Even though Dave is still working it feels like a mini vacation. Though I much prefer to not be 9 months pregnant on vacation.
We have enjoyed our time here and are starting to settle in. Nothing too exciting to share. But here are some pictures of some of the fun.
Lots of time spent at the park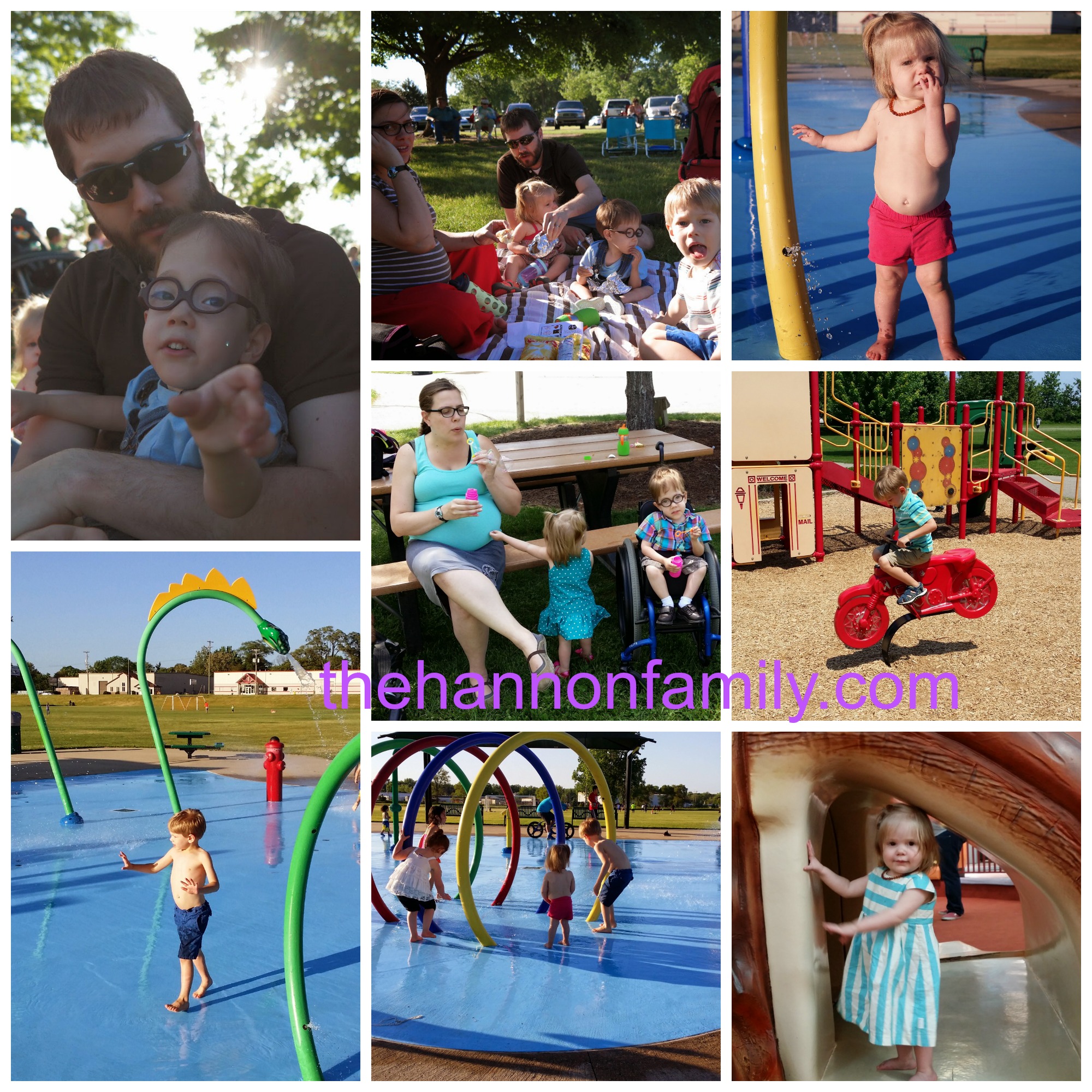 We found the boys like this one night.
I asked Atreyu why he wanted to sleep with Ezra and he said
"Well, because I love him sometimes"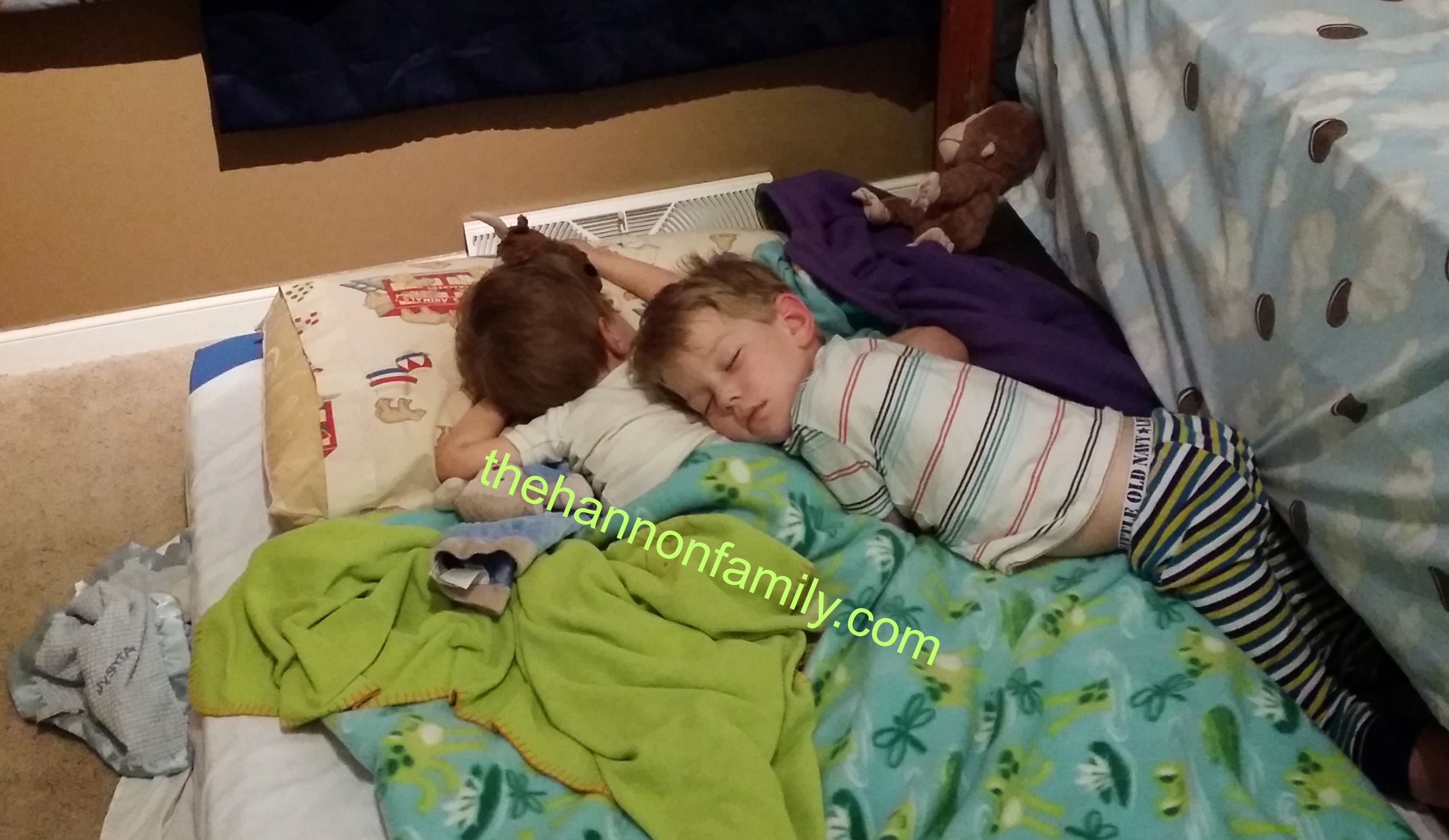 And of course I have gotten a little bit of sewing in.
Noelle in her new dress.
Today I am 39 weeks. I do feel like I could go into labor any moment. This end of pregnancy has by far been my most uncomfortable. The others were so easy compared to her. It's nice having Dave "work from home" this last week since he has been a huge help to me.
Thank you to those we have talked with and the encouraging things and prayer you have for us. We are thankful that our church has a church plant here that we have been able to visit. It feels like home and are blessed by the people there.