We had such a blessed season. Atreyu's new favorite word is "present". He gets so excited when he see's something wrapped. And of course his favorite presents were all of Ezra's.
We first had Christmas with the grandparents.
The boys ready for our family Christmas in their jammies. We had our family Christmas a little early.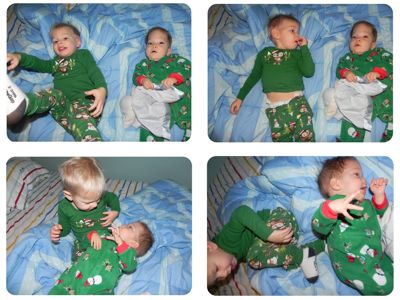 On Christmas Eve we headed to Phoenix to visit family. It was a crazy flight with the boys, but we made it. We had a beautiful Christmas in 65 degree weather hanging out then going to check out Sedona.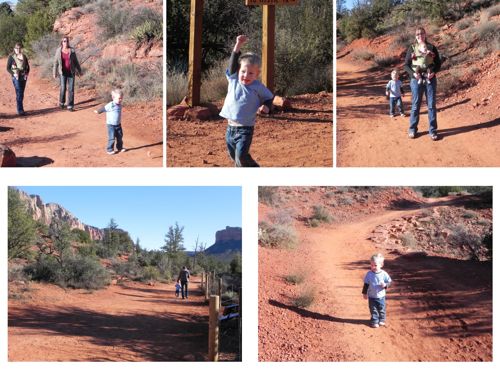 Later we spent time with my cousins. Such a blessing to see everyone.  Here are a few more pictures from our trip.