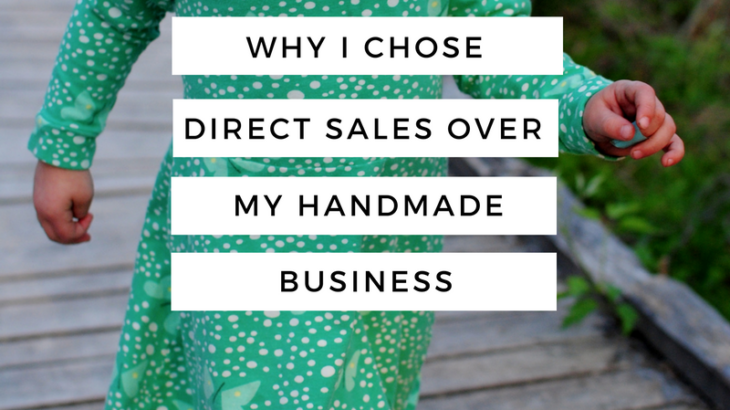 Four years ago I opened my Etsy shop. I enjoyed sewing and decided selling the items I made could support my new hobby. It did. I have a room full a fabric to prove it.
I have the privilege to stay home with my four kids and sewing gave me a nice mental break to feel recharged and able to keep going during the long days.
I eventually did well selling on Etsy, selling about $10,000 a year. I loved doing craft show and getting my clothes in local shops. Sewing is so much fun for me, why would I not want to continue selling my handmade items?
Well, it was hard. And yes, being successful is hard work. I like the hard work. To make and sell children's clothing, there are a lot of laws to keep up with and styles to know. I needed to market and sell my product, deal with taxes and all of my income went right back into my business.
I wa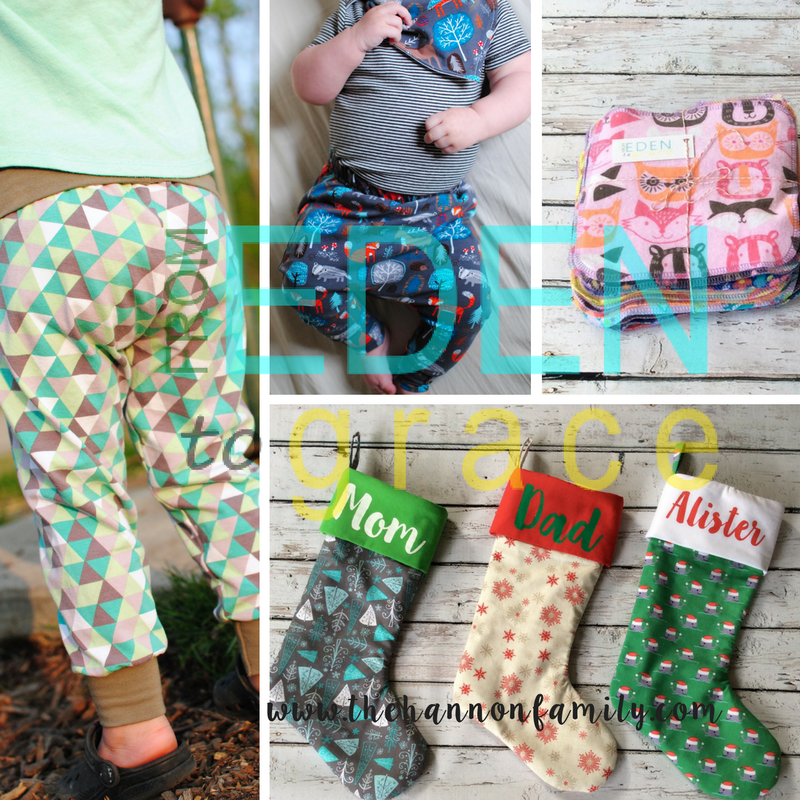 s making a little bit to pay for extras like our YMCA membership and having someone clean my house. (I would rather sew than clean.) But everything else went into fabric, new machines, supplies and everything else. I needed something else. It wasn't really worth it anymore. I would rather sew batches of T-shirts for my four kids than sew for someone else. My shop was taking to much time from my family.
We still needed little bit of extra income. I knew of the direct selling option, but never considered it for myself. I saw friends joining different companies and posting all about it on Facebook, but it's nothing I would ever consider doing myself (Right?!). I felt like they were selling a product I would never buy, or the ones I did buy, I didn't want a whole closet full off them. Why would I consider joining one?
Then something clicked in my head. I was basically direct selling my handmade items. But, I was doing it by myself. I was creating, marketing doing EVERYTHING on my own. I had no real support team, other people were my competition, I had to do better then them. Then I asked myself why am I even doing this?
I then ordered a product I absolutely loved! And started googling everything about direct sales companies. Direct sales is NOT a pyramid scheme. It's now the fastest growing industry. With low start up costs, it seemed like a good option to have my own business.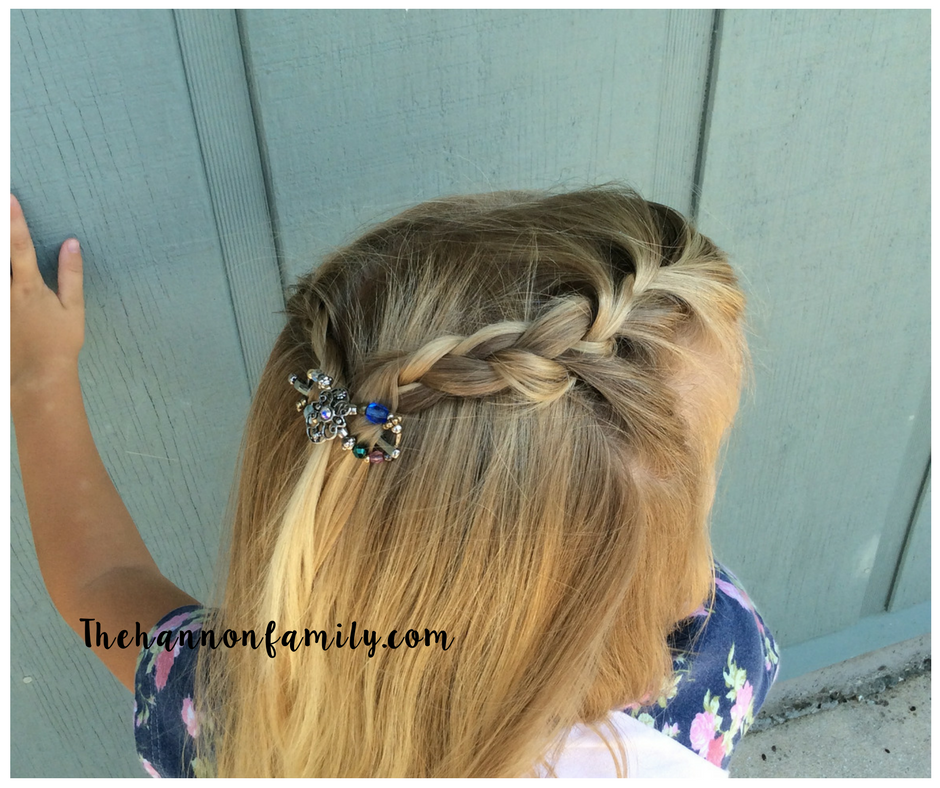 What I found out is they were basically doing the same thing I was doing with my handmade business all by myself. The difference is they had a team and a company supporting them. In my handmade business, I had no one really helping me succeed. I was trying to make and sell something not everyone trusted or knew.
I ordered a Lilla Rose Flexi Clip and then researched the company like crazy to understand how their direct sales model worked. Later that week I signed up to be a consultant. I read the manual that night and was excited to jump in. With Lilla Rose, I found a company that treats its consultants as business partners and not just more customers. The support and encouragement from my team is something I never had with my handmade business.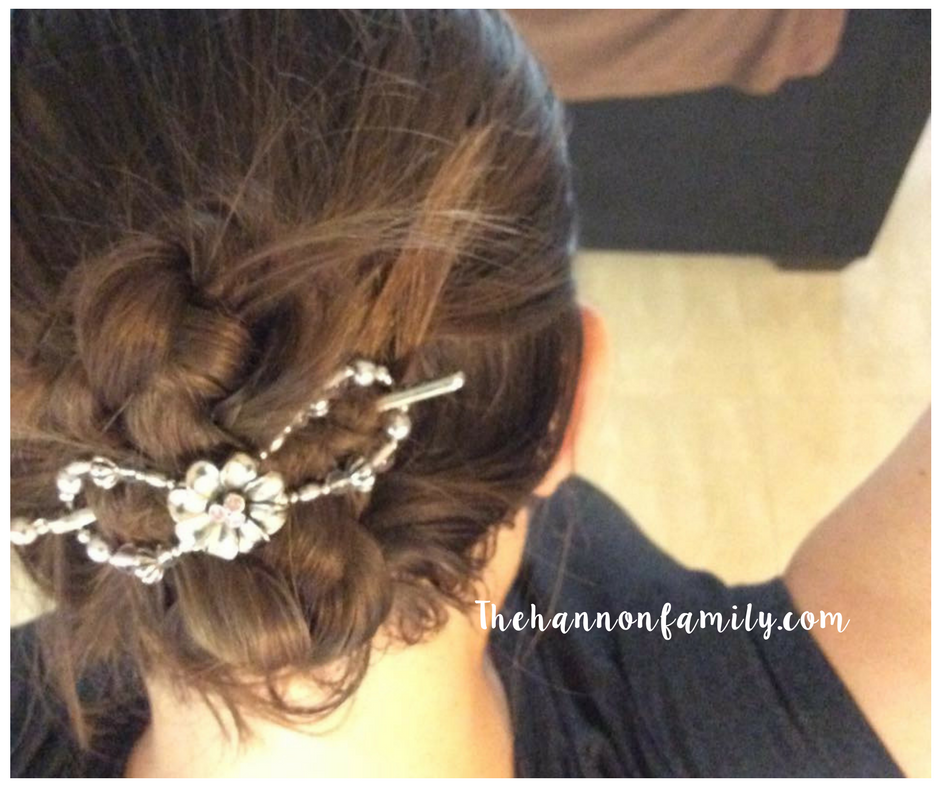 We are trying to monetize everything online. Getting paid for clicking your affiliated link, get paid from YouTube for your video, get $10 when you refer your friend, and so many other ways. Why not work with a great company marketing their product? I'm not a salesy person, but I'm going to be telling my friends about these anyway. I'm just glad I can receive 35%-50% from what they buy.
Here are some numbers for the numbers people. In November, I sold $1,175.40 on Etsy and I sold $1,648.42 with Lilla Rose. After buying material and paying etsy fee's for my handmade business etc… I get to keep about $300, and I still need to make and ship out the items I sold!
Taking my 45% commission from Lilla Rose I will receive $741.78, plus commission from my teams sales. All I have to do now is thank my customers for supporting me and loving Lilla Rose! Yup I choose that one.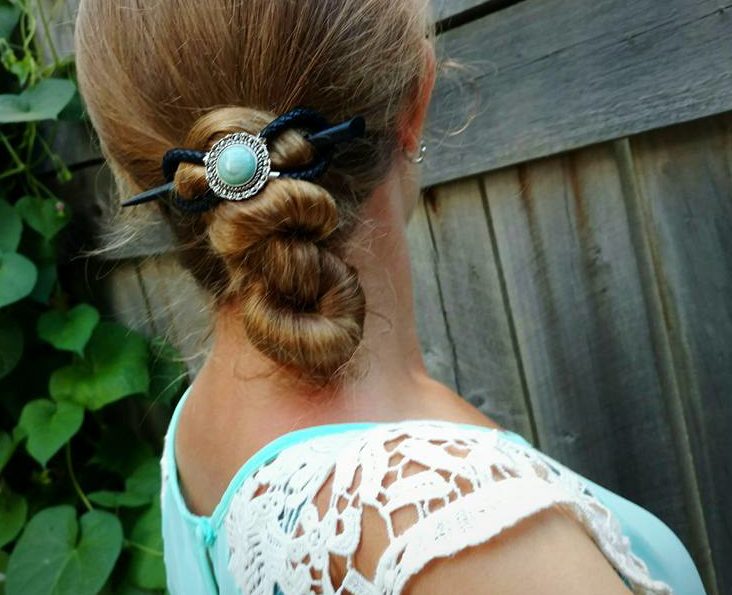 My journey so far with Lilla Rose has been great. I am self motivated when I set goals. Each month I have enjoyed reaching them. Lilla Rose has paid for a flight back to Michigan, it helps pay for fabric, paying someone else to clean my house and other fun extra's with my family. I think it's great that I earn what I work for, and have the opportunity to promote within the business and earn a residual income. Which is my ultimate goal.
I still sew clothes for my kids and for myself. I still have my etsy shop open, but Lilla Rose is where I'm headed and what I plan to grow my business with.
You may think I do this because I love doing hair, when in fact I do this because I've never really liked my hair! Lilla Rose is a product that makes me proud to put my hair up. It makes my life easier. When I bought my first clip the difference was so incredible! Putting my hair up in less than a minute with a beautiful hair clip. I couldn't believe it. It was so comfortable and stayed in my fine thin hair all day without giving me a headache or sliding out. All I could think was, "How could it have taken me so long to try this?"

If you are looking for something else to make some money with or want to try these hair clips out. Send me an email or message me on Facebook, Lauren Hannon Lilla Rose. I will gladly answer your questions about Lilla Rose. Check out my Lilla Rose site too. www.lillarose.biz/thehannonfamily Of course if you have a Lilla Rose consultant already, go support her!
This isn't to put down handmade businesses. A lot of people depend on and do really well with their business. This is my story of why I chose a direct sales business.